Blog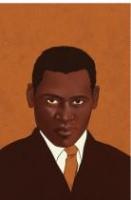 By: emily

Today we celebrate Paul Robeson's 123rd birthday (1898-1976).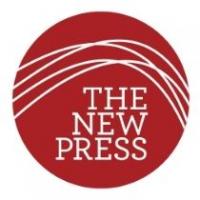 By: Derek

The New Press is joining publishing workers on Friday, March 26th for . . .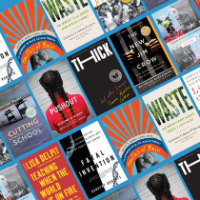 By: emily

Black women have been at the forefront of movements for justice and liberation for centuries—though their histories and voices have often been . . .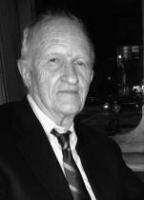 By: Derek

JAMES RIDGEWAY
November 1, 1936–Saturday, February 13, 2021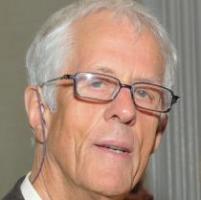 By: Derek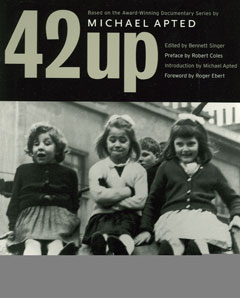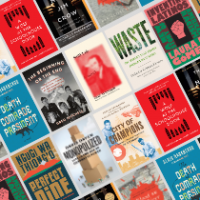 By: Derek

We published many wonderful books this year that challenge the narrative of history, confront inequities in our society, that champion racial . . .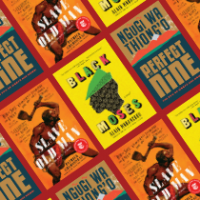 By: emily

There can be no transformation of our world without imagination, and imagination is the bedrock of literature.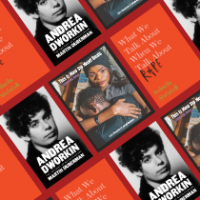 By: emily

The traditional construction of gender is one of the pillars of a capitalist society, for the creation of new generations of compliant . . .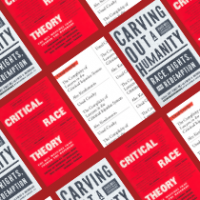 By: emily

The visibility of the Black Lives Matter movement against police brutality has drawn attention to a deeper conversation.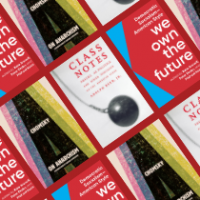 By: emily

What does it mean to resist?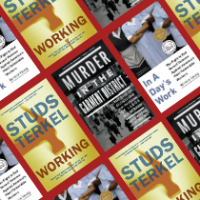 By: emily

COVID-19 has thrown the fragile state of American labor into sharp relief, as the Trump administration scrambles to further dismantle . . .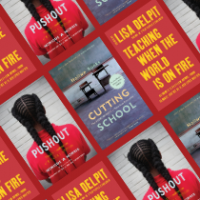 By: emily

Education is where capitalism, racism, and policing intersect, resulting in what we know as the "school to prison pipeline." These . . .
Pages