The College Board Doesn't Want You to Read These New Press Books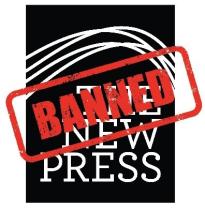 Efforts by Florida Governor Ron DeSantis to ban books in schools and the College Board's decision to revise their AP African American Studies curriculum made national headlines this week, in media outlets from the New York Times to Vanity Fair. This decision by the College Board takes aim at entire schools of thought—critical race studies, criminal justice reform, intersectionality, and structural racism—that are at the core of our publishing list and central to our mission as a not-for-profit, public interest publisher.
Our authors whose scholarship and books have been restricted include: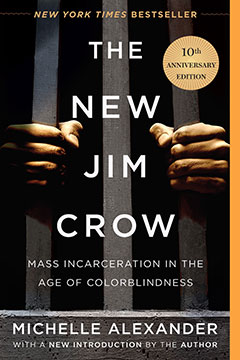 Michelle Alexander, whose landmark book The New Jim Crow spawned a whole generation of criminal justice reform activists and organizations.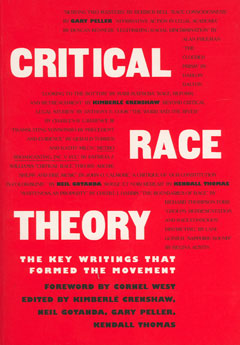 Kimberlé Crenshaw, who co-edited the foundational book Critical Race Theory: The Key Writings That Formed the Movement and coined the term intersectionality. In recent years critical race theory has become a lightning rod in the culture wars despite often being misunderstood.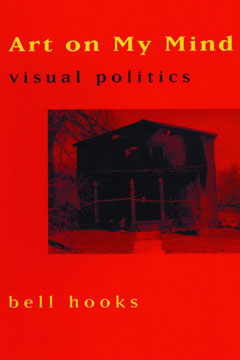 bell hooks, the late scholar, author, and activist whose work on the intersectionality of race, class, and gender inspired a generation.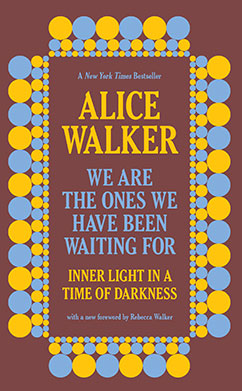 Alice Walker, one of the most prolific and important writers of our time, and a social activist whose advocacy on behalf of the dispossessed has spanned the globe.
We stand with these authors and so many others whose work challenge existing historical narratives and shine a spotlight on systemic injustice, both in the classroom and out. In solidarity with teachers who insist on their students' right to study history and contemporary issues, we've partnered with the Zinn Education Project to give books to teachers and teacher educators in Arkansas, Florida, Idaho, Iowa, New Hampshire, Oklahoma, Tennessee, and Texas.