Announcing The New Press Spring 2023 Catalog
Thursday, December 22, 2022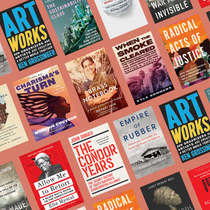 The New Press is excited to share our Spring 2023 catalog, which includes books to be published between March and August 2023. Our spring season celebrates women's voices reclaiming current and historical narratives, empowers individuals to create a world aligned with their values, and sheds light on systemic issues in our global society.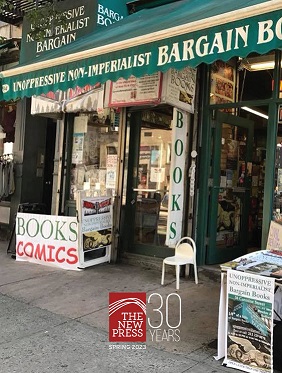 Monique Couvson completes her trilogy on the liberation of girls of color with Charisma's Turn. This graphic novel speaks directly to the girls Couvson has advocated for in her critically acclaimed Pushout and Sing a Rhythm, Dance a Blues through the story of a high school student facing the pressures of school and home life as a Black girl in a world designed to hold her back. Devaki Jain tells her own story in The Brass Notebook, a memoir of intersectional feminism spanning nations and decades that, as Gloria Steinem states in the introduction, will open "your heart and world."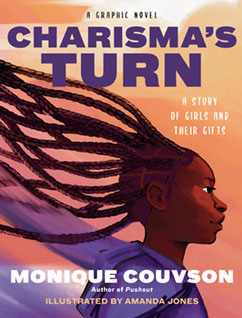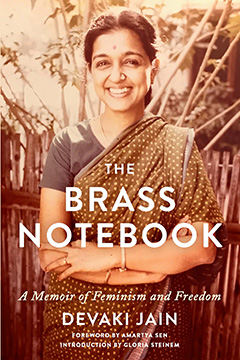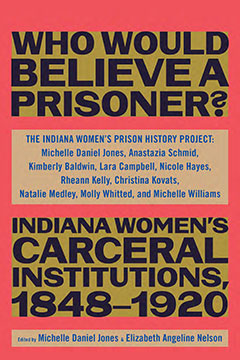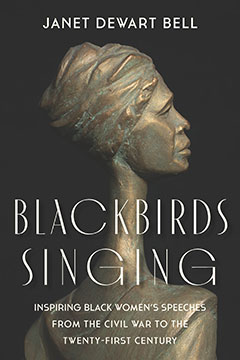 Three new additions to our history list deepen our understanding of the past by giving voice to untold stories. Kyla Sommers's When the Smoke Cleared unveils the riveting story of Washington DC's movement for Black political and economic power in the aftermath of Martin Luther King Jr.'s murder, ultimately crushed by the Nixon administration but with an ideological legacy that continues to this day. The Indiana Women's History Project's Who Would Believe a Prisoner?, an account of Indiana women's carceral institutions from 1848 to 1920, is a groundbreaking collective work of history written by incarcerated women and edited by Michelle Daniel Jones and Elizabeth Angeline Nelson that resurrects the lost truth about the first women's prison in the United States. In The Trials of Madame Restell, Nicholas L. Syrett tells the story of the 1800s physician infamous for her stance on abortion rights, underscoring the media's unflinching use and abuse of Restell. Blackbirds Singing, from acclaimed activist and author Janet Dewart Bell, shares inspiring speeches by Black women from the Civil War to the twenty-first century.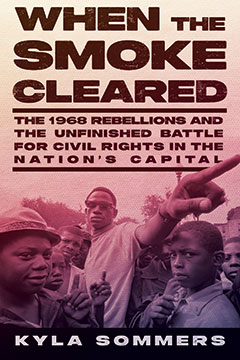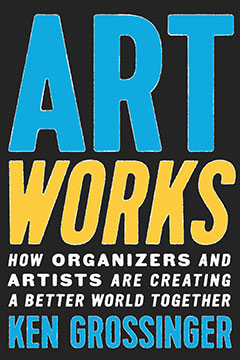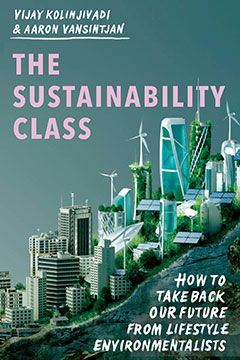 As we move forward we envision a more people-centered, progressive society. Making this a reality requires guidance and leading by example. Jocelyn Simonson's debut, Radical Acts of Justice, shares stories of people joining together in the face of a criminally unjust justice system, equally instructive and inspiring for those hoping to shift power away from the elite actors at the front of the courtroom and toward the swelling collective in the back. Ken Grossinger, a national leader in progressive strategy, examines the galvanizing role of art in social movements in Art Works, while authors Vijay Kolinjivady and Aaron Vansintjan reclaim ecology from the green tech industry and distribute it to the masses in The Sustainability Class.
This spring also features the re-release of several New Press favorites. Arriving in paperback, Elie Mytal's New York Times bestselling Allow Me to Retort is a witty deconstruction of the Constitution lauded as "brisk and brutal, sharply argued, full of both laugh-out-loud lines and righteous fury" (Bloomberg Opinion). The Condor Years was originally praised as a book that "goes a long way toward bringing the truths of that dark time into the light" (San Francisco Chronicle) and in this new release updated with newly declassified information, John Dinges revives his examination of U.S.-backed human rights abuses in South America. Gregg Mitman's "well-rendered . . . tale of exploitation" in Liberia, Empire of Rubber, and Jack Schneider and Jennifer Berkshire's exploration of the dismantling of public education, A Wolf at the Schoolhouse Door, also join the ranks of the paperbound.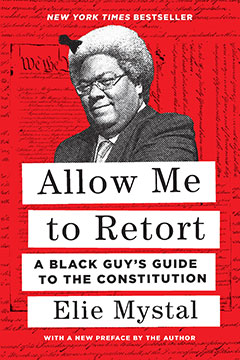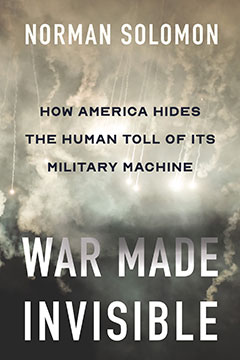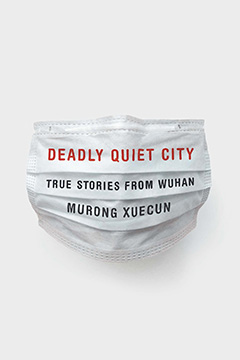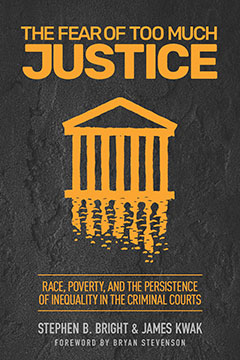 For more about these titles and others, from Murong Xuecun's poignant depiction of stories from the streets of Wuhan at the onset of the pandemic, to the machinations of the media and military in concealing the United States' "perpetual war" in the Middle East, to the failures of the U.S. justice system, scroll through our Spring 2023 season.
*     *     *
This post was written by Maya Petrillo-Fernandez, a Fall 2022 New Press intern.
Blog section: