Blog
By: James Phelan

The 2022 honorees will be celebrated at the Edison Ballroom in New York City on November 16, 2022
By: Derek

BARBARA EHRENREICH
August 26, 1941–September 1, 2022
By: Derek

Part handbook, part road map, No More Police: A Case for Abolition by New . . .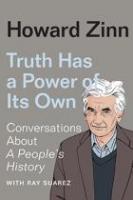 By: Derek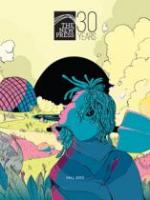 By: Derek

The New Press is happy to share our Fall 2022 catalog, which . . .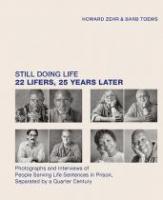 By: Derek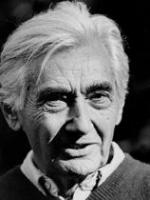 By: Derek

Howard Zinn would have turned one hundred years old on August 24 this year.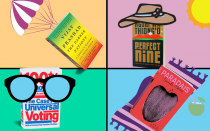 By: Derek

Whether by the ocean or on the neighborhood park bench, we think the best part of the summer season is reading outdoors.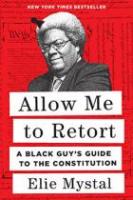 By: Derek

Elie Mystal's New York Times bestseller Allow Me to Retort channels Mystal's trademark humor, expertise, and rhetorical flair to . . .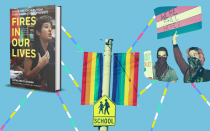 By: Derek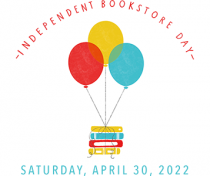 By: Derek

Saturday, April 30th is Independent Bookstore Day, a day to celebrate and show some love to the indie bookstores who provide an invaluable service . . .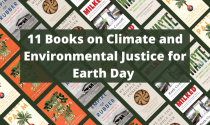 By: emily

The original organizers of Earth Day, celebrated in the United States on April 22nd every year since 1970 and globally since the 1990s, were . . .
Pages