Blog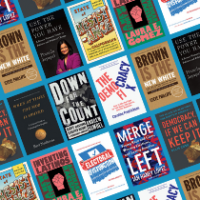 By: publicity

With ongoing nationwide protests against police violence, race in the United States has been at the center of many conversations in recent weeks— . . .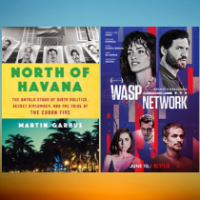 By: Derek

Last Friday Netflix released Wasp Network, a new espionage thriller by renowned . . .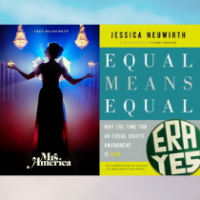 By: publicity

The much-talked-about Hulu miniseries  . . .
By: publicity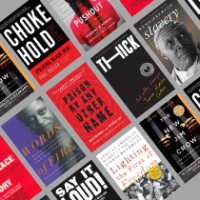 By: Derek

Throughout its history The New Press has published hundreds of books that challenge racism and shine a spotlight on systemic injustice, books that . . .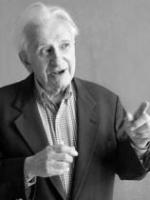 By: Anonymous

Today, we are celebrating the 109th birthday of writer, orator, and icon Louis "Studs" Terkel (1912-2008).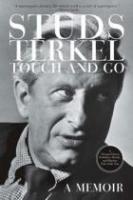 By: Anonymous

This week, we're celebrating Stud's Terkel's birthday with a series of posts honoring his legacy.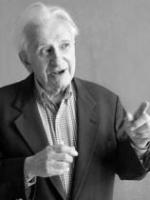 By: Anonymous

Throughout the week, we're celebrating the life and legacy of author Studs Terkel leading up to his birthday on Saturday.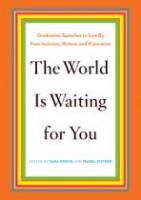 By: publicity

With graduation season kicking off around the country, graduating seniors may be grappling with unique challenges—fear and uncertainty in the face . . .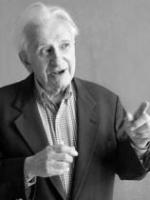 By: Anonymous

In honor of legendary author and oral historian Studs Terkel's upcoming birthday, we've put together a list of some of his works to add to your # . . .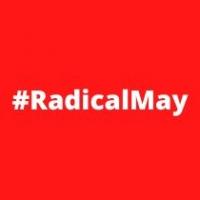 By: Derek

On International Workers' Day, May 1st, 2020, renowned public intellectual and author of . . .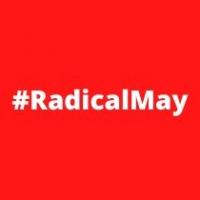 By: Derek

The coronavirus pandemic has underscored the inequities of capitalist society.
Pages