Teach Banned History Partnership with the Zinn Education Project
Monday, February 13, 2023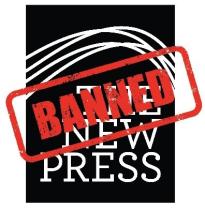 In the face of
growing attacks on the teaching of history
, The New Press is partnering with the Zinn Education Project to send books to teachers and teacher educators in Arkansas, Florida, Idaho, Iowa, New Hampshire, Oklahoma, Tennessee, and Texas.
These books are offered in solidarity with teachers who insist on their students' right to study history and contemporary issues. The right wing seeks to indoctrinate students with a whitewashed narrative of history. Our goal is for young people to engage in intellectual inquiry, to pursue real questions about history, and to apply historical insights to contemporary issues.
Titles that teachers can request include: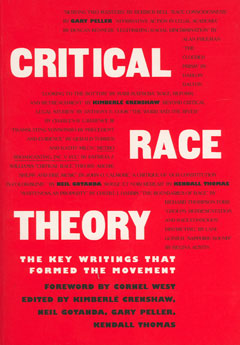 Edited by Kimberlé Crenshaw, Neil T. Gotanda, Gary Peller, and Kendall Thomas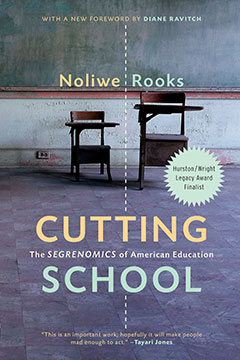 By Noliwe Rooks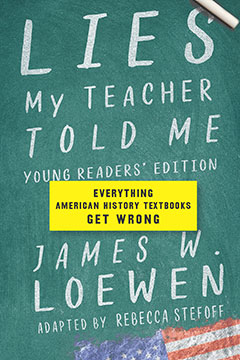 By James Loewen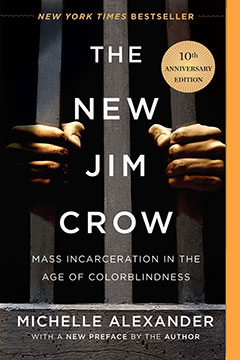 By Michelle Alexander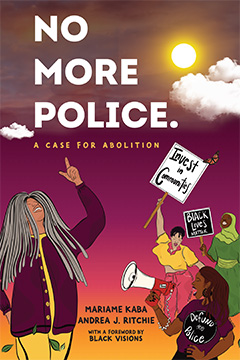 By Mariame Kaba and Andrea J. Ritchie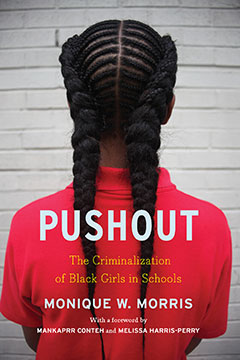 By Monique Couvson (formerly Monique W. Morris)
Click here to request a book.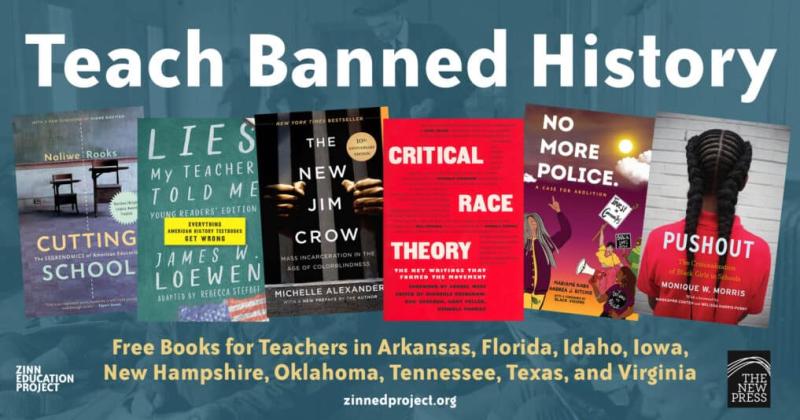 Blog section: