Blog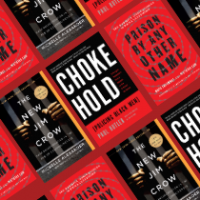 By: emily

This summer the murders of George Floyd, Breonna Taylor, Rayshard Brooks, and many more Black people at the hands of the police sparked . . .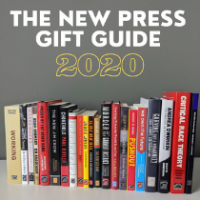 By: emily

As 2020 draws to a close many of us are weary and frightened, but hopeful.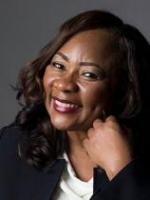 By: Derek

2020 MacArthur Fellow Catherine Coleman Flowers's work fighting for basic sanitation addresses some of the most pressing issues of our time—public . . .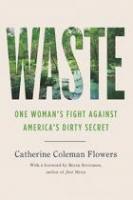 By: Derek

Waste, activist Catherine Coleman Flowers's new memoir traces her evolution from . . .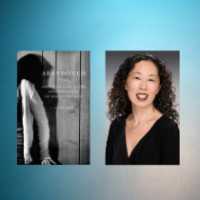 By: Derek

Anne Kim's Abandoned: America's Lost Youth and the Crisis of Disconnection has won the 2020 Goddard Riverside Stephan Russo Book Prize . . .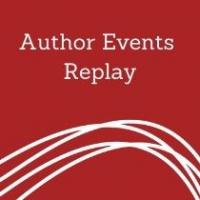 By: Derek

We might not be able meet in the real world, but online events have been able to bring more of us together and have provided an opportunity for . . .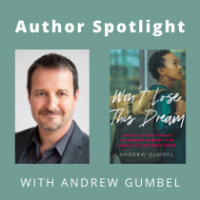 By: Derek

A college education has long been touted as a path to success, but earning a degree and navigating the bureaucracy of the institutions that grant . . .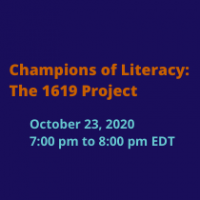 By: Derek

Literacy Partners, an adult education non-profit based in New York City with programs across the country, is hosting a series of online events . . .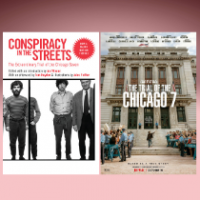 By: Derek

Aaron Sorkin's new film The Trial of the Chicago 7 releases for streaming on Netflix . . .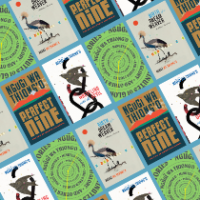 By: Derek

Ngũgĩ wa Thiong'o is one of the giants of contemporary literature.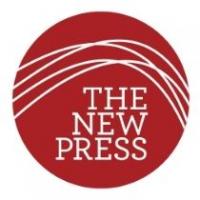 By: Derek

Every year the MacArthur Foundation announces a new class of fellows.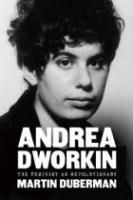 By: emily

One of the most controversial and iconoclastic feminists of the twentieth century, Andrea Dworkin was born on this day in 1946.
Pages