Announcing The New Press Fall 2022 Catalog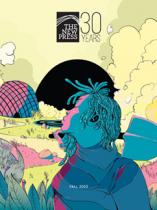 The New Press is happy to share our Fall 2022 catalog, which includes books to be published between September 2022 and February 2023. The books in our fall season offer a prescription for how to fix our broken democracy, examine America's role in the world, look at the people and movements working to reform our criminal justice, explore the impacts of Big Tech on the next generation, and more.
In recent years our fractious political system has moved from one crisis and critical issue to the next, from the halls of Congress to the Supreme Court. In 2016, Steve Phillips sparked a national conversation about race and electoral politics with his New York Times bestselling book Brown Is the New White. This fall he continues the conversation and lays out what America needs to do to strengthen its multiracial democracy in How We Win the Civil War. In The Scheme, Senator Sheldon Whitehouse, a senior member of the Senate Judiciary Committee, and Jennifer Mueller recount how the right wing used dark money to seize control of the U.S. Judiciary. The world got a glimpse of this story when Senator Whitehouse's presentation at the Amy Coney Barrett hearing went viral. The Scheme pulls back the curtain to tell the full story of how a powerful and hidden apparatus spent years trying to corrupt our politics, control our courts, and degrade our democracy. As America continues down its path of polarization, celebrated journalist William Kleinknecht tells the deep story of the red-state/blue-state divide in States of Neglect, examining the impacts of tax cuts and disinvestments on the environment, health care, and education in Republican-led states.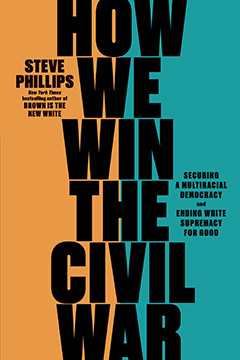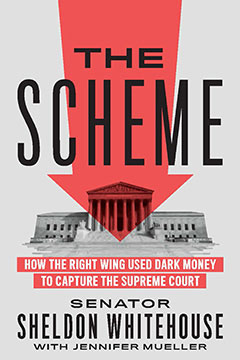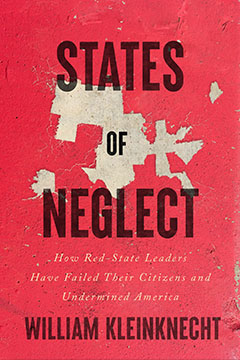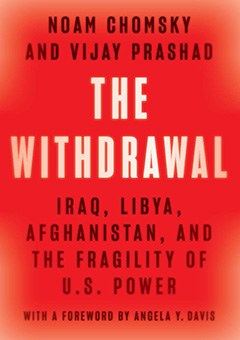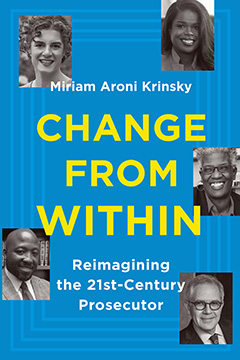 Noam Chomsky and Vijay Prashad, two of our most celebrated public intellectuals, look back at America's wars in Iraq, Libya, and Afghanistan. Not since the last American troops left Vietnam have we faced such a sudden vacuum in our foreign policy. In The Withdrawal, Chomsky and Prashad interrogate key inflection points to assess what happened and argue that we must not take our eyes off the wreckage—and that we need, above all, an unsentimental view of the new world we must build together.
Following the summer of 2020's social justice protests, we saw calls for reforms to our criminal justice system. This fall The New Press is publishing three titles that look at the people, movements, and ideas working to effect change. Change from Within by Miriam Aroni Krinsky tells the story of a new breed of reform-minded prosecutors elected across the country, recounting each of their individual journeys, what they are doing to change "business as usual," and the challenges they've faced. Lenore Anderson's solutions-oriented, paradigm-shifting book In Their Names busts open the public safety myth that uses victims' rights to perpetuate the carceral state and offers a formula for what would actually make us safe. Parsimony and Other Radical Ideas About Justice, edited by Jeremy Travis and Bruce Western, brings together an all-star cast of contributors to envision a justice system that applies a less-is-more framework to achieve the goal of public safety.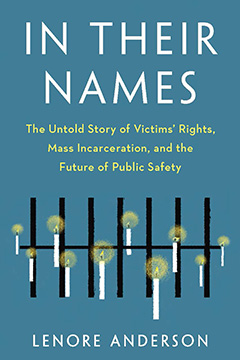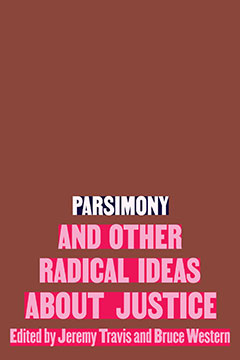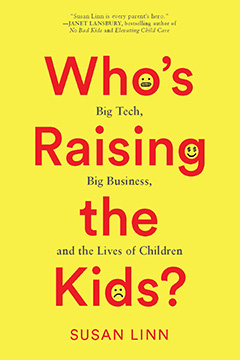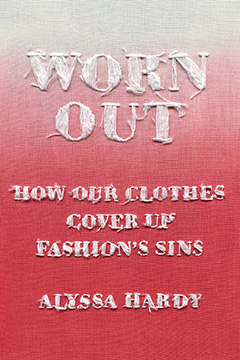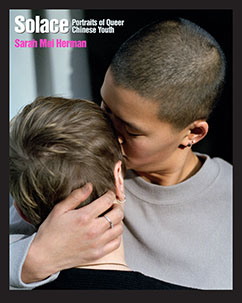 Publishers Weekly calls Susan Linn's forthcoming Who's Raising the Kids? "a must-read for parents and educators." In the book, Linn, a psychologist and renowned expert on creative play, examines the impact of Big Tech and big business on children, exploring the roots and consequences of this monumental shift toward a digitized, commercialized childhood.
For more about these titles and others, from Alyssa Hardy's exposé of the fashion industry's role in perpetuating climate change and labor injustice to a look at queer youth in China from photographer Sarah Mei Herman, scroll through our Fall 2022 season.
Blog section: