Blog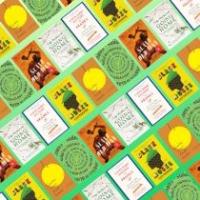 By: Anonymous

Need to distance yourself from the current situation?  We'd like to recommend six wonderful works that will transport you far, far away.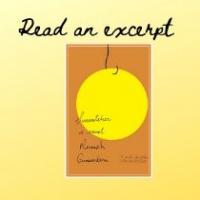 By: Anonymous

The latest from internationally celebrated author Romesh Gunesekera, Suncatcher . . .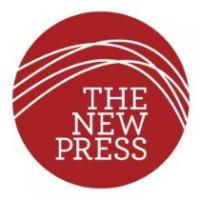 By: Anonymous

It is with heavy hearts that we note the passing of members of The New Press community who have fallen victim to COVID-19.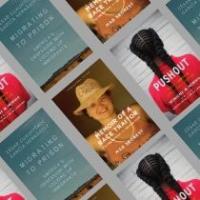 By: Anonymous

While many folks transition to working from home, let's keep in mind the many others who don't have the luxury of doing so, including the tens of . . .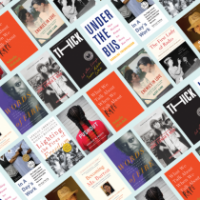 By: Derek . . .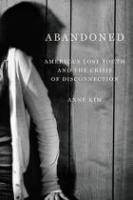 By: Anonymous

An exceptional new work of deeply-reported narrative nonfiction, research, and public policy, Abandoned: America's Lost Youth and . . .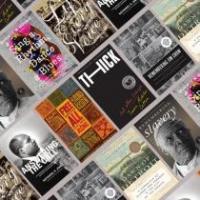 By: Derek

We continue our Black History Month celebration with an essential roundup of new and backlist titles.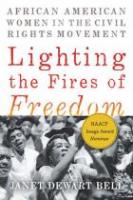 By: Derek

Most Americans know of Rosa Parks, the black woman who famously refused to give up her seat to a white person on a bus . . .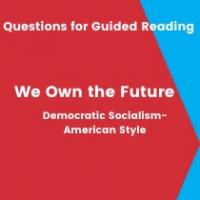 By: emily

We Own the Future is an original and timely collection that provides a crash course into the history and practice of democratic socialism . . .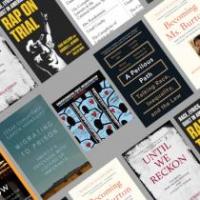 By: Derek

The Oscars are this weekend. While the Academy of Motion Picture Arts and Sciences celebrates the year in motion pictures we thought we would . . .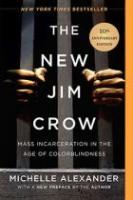 By: Derek

In January 2020 we published the tenth anniversary edition of Michelle Alexander's The New Jim Crow: Mass Incarceration in the Age of . . .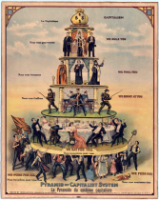 By: emily

This new decade opens on a deeply turbulent time in history; with the 2020 US presidential election looming nearer, we are faced with ballooning . . .
Pages