Blog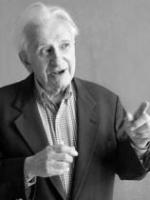 By: Anonymous

Throughout the week, we're celebrating the life and legacy of author Studs Terkel leading up to his birthday on Saturday.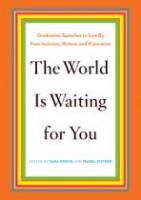 By: publicity

With graduation season kicking off around the country, graduating seniors may be grappling with unique challenges—fear and uncertainty in the face . . .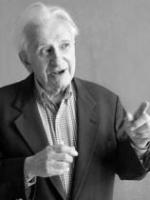 By: Anonymous

In honor of legendary author and oral historian Studs Terkel's upcoming birthday, we've put together a list of some of his works to add to your # . . .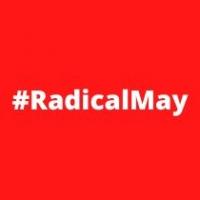 By: Derek

On International Workers' Day, May 1st, 2020, renowned public intellectual and author of . . .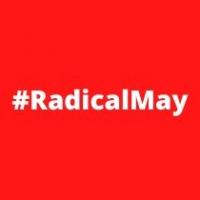 By: Derek

The coronavirus pandemic has underscored the inequities of capitalist society.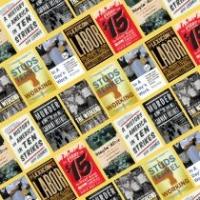 By: Derek

May 1 is International Workers' Day (also known as May Day), a day to honor laborers, labor movements, and the fight for workers' rights.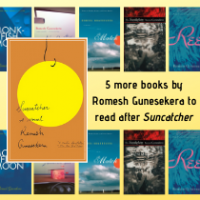 By: publicity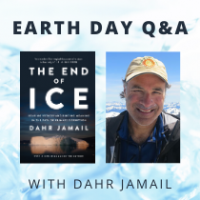 By: publicity

In celebration of the 50th Earth Day, we had a conversation with Dahr Jamail, author of . . .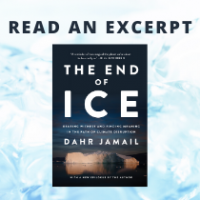 By: publicity

Tomorrow marks the 50th anniversary of Earth Day being recognized as a global holiday.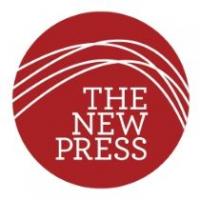 By: Derek

The New Press is proud to announce our partnership with Bookshop.org, a new online platform with a mission to help support brick and mortar . . .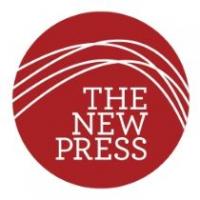 By: Anonymous

The New Press joins the world in mourning singer songwriter John Prine, who died last week of the coronavirus.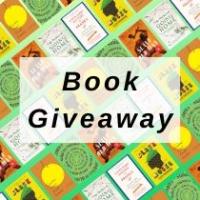 By: Derek

Last week on the blog we shared a list of six wonderful works that will transport you far, far away, all while staying hunkered down at home.
Pages