8 Unconventional Beach Reads to Add to Your Summer Reading List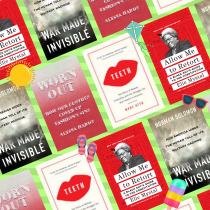 In our opinion, there is no better day than one spent out in the sun with the company of a good book. While most people lean on romance, mystery, or thriller to pass the time, we at The New Press prefer cutting-edge, social justice-oriented nonfiction. As we all know, social justice doesn't take a vacation. This summer, take a look at eight of the current summer interns' must-read books, a selection of New Press publications, and other thought-provoking, discussion-prompting publications from independent and academic presses. 
*     *     *     *     *     *     *     *     *     *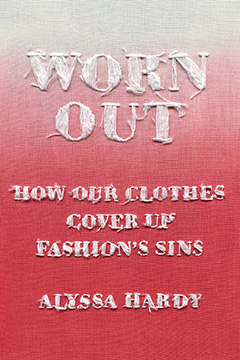 By Alyssa Hardy
With the changing seasons it can be easy to feel pressure to keep up with trends and settle into the never-ending cycle of "needing" new clothes to wear. Alysssa Hardy is critical in her tear down of the fast fashion industry and the way it destroys lives and our planet daily. Hardy loudly raises the central question: Is there any form of ethical consumption under capitalism? In answering, she provides insight into what consumers can do to make an impact, even in small ways. A must-read for any fashion lover or environmentalist looking for a deeper understanding of how shopping inpacts the environment this summer!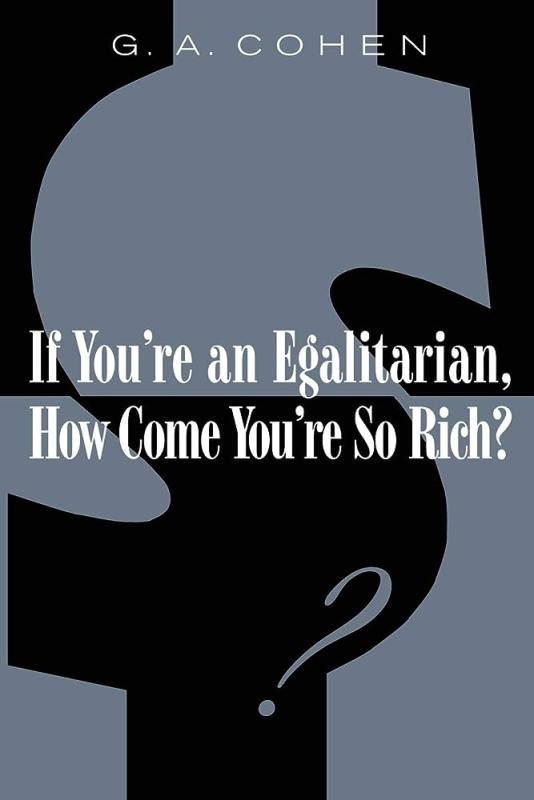 By G.A. Cohen  
In a mix of memoir and rigorous arguments, the late philosopher G.A. Cohen reflects on his Jewish upbringing in Montreal during a period of profound anti-Semitism, the evolution of his thoughts on Marx, and his attempts to reconcile his egalitarian beliefs with his personal wealth. Throughout his treatment of this eclectic set of topics, Cohen retains his distinctive voice of reason and humanism. 
—Oliver Adelson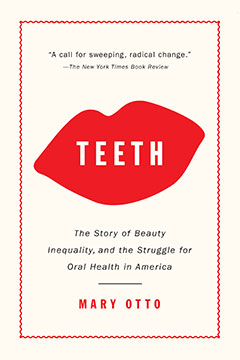 By Mary Otto
Though the topic of teeth may at first seem superfluous and superficial, this is exactly what Mary Otto in her book, Teeth, claims helps drive inequality in the American oral health system. Otto, a medical journalist, exposes the sexism, racism, and classism (a lot of 'isms') that have historically kept adequate oral health care reserved for those who can afford it. Teeth is a captivating, albeit slightly depressing, story of another American institution to add to your list of "where America has gone wrong." 
—Safiyah Anwar-Chuku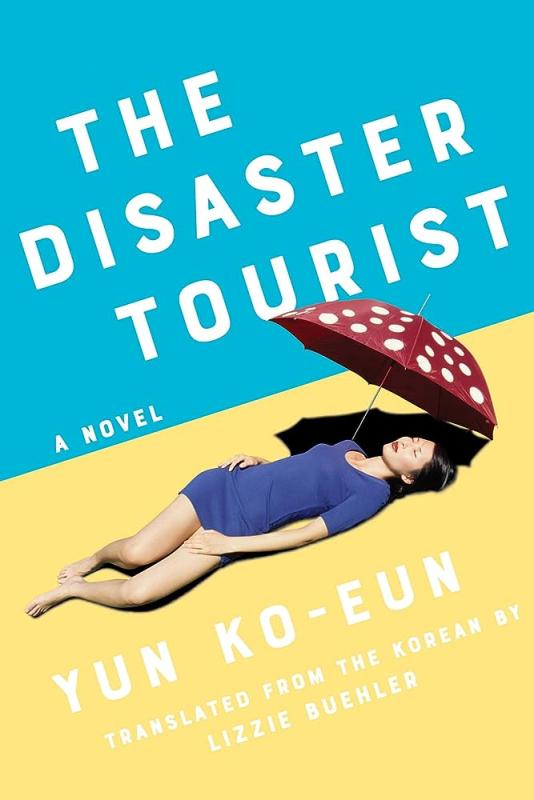 By Yun Ko-Eun, Translated by Lizzie Buehler
The Disaster Tourist is an intriguing, satirical novel that follows the female lead, Yona, an employee at Jungle, a corporation in Seoul that profits off of disaster tourism. After being awarded a "vacation" to the island of Mui as compensation for harassment from a senior colleague, Yona is underwhelmed by the island's most impressive attraction of a sinkhole. She is then thrust into the middle of the island's plan to fabricate a catastrophe in order to attract tourists, putting her at odds with the corporation she's dedicated her life to. The Disaster Tourist forces the reader to confront uncomfortable social issues, particularly the exploitative nature of the tourism industry, as an immersive, intriguing, and thought-provoking read. In all, The Disaster Tourist is an engaging work of fiction with a social justice focus at the center of its fast-paced plot.
—Haajar Abu Ismail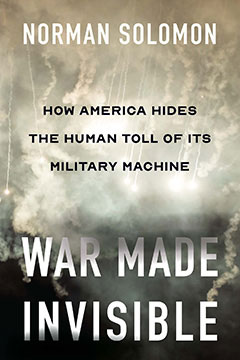 By Norman Solomon 
Solomon exposes the lies that have enmeshed the United States in countless wars. Although the costs of these wars are obscured and distorted in the U.S. media, they are very real—both for Americans and for victims abroad. Aided by the silencing of national and international victims, the war industry is embedded in the stability and strength of the U.S. economy. When there are economic incentives for violence, societal losses are purposefully ignored. With constant warmongering in the media and government, turn to Solomon's book to learn the truth about war. Read excerpts here:
The Nation
,
The Intercept
,
Truthdig
—Oliver Adelson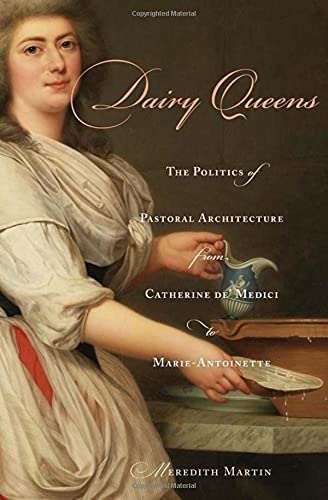 By Meredith Martin 
Meredith Martin's
Dairy Queens
is a deep dive into the history of the pleasure dairy in Bourbon ruled France. A fascinating look at the connection between agriculture and political power, this book specifically examines pleasure dairies that inspired the construction of Marie Antoinette's Hameau and dairy at Rambouillet. The rich history highlights how Antoinette tried to regain the favor of the Third Estate by using their taxpayer dollars to "play farmer." Architectural politics is relevant across histories, and more can be read about this topic in the forthcoming New Press release 
Paris Is Not Dead: Surviving Hypergentrification in the City of Light
 by Cole Stangler (October 2023).
—Dora Usdan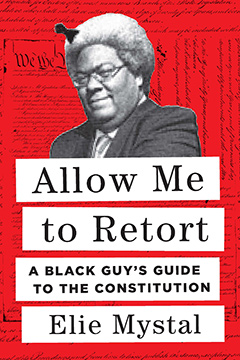 By Elie Mystal 
In an age of high political tensions and rampant misinformation, lawyer Elie Mystal's guide to the constitution is a sorely needed work that is equal parts informative and humorous. Mystal rejects the conservative arguments that perpetuate racial discrimination and attack our rights, breaking them down to determine how such logic is, in fact, unconstitutional. Anyone intimidated by the legal jargon surrounding conservative arguments need not look any further, for they are wholly dismantled by Mystal's colloquial, enjoyable, and brutally honest narration. 
—Haajar Abu Ismail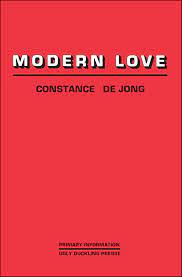 By Constance DeJong
There is no way to summarize this book other than as a piece of art. In her debut novel, DeJong travels across the globe to perfectly capture the chaotic artistry of the 70s. Due to Chris Kraus's description of Modern Love as examining "the dilemma of being a broke 27-year-old female loser," this book quickly became my top recommendation. Any fan of nonlinear narratives or connoisseurs of scattered thinking would be drawn to this masterful novel. 
—Safiyah Anwar-Chuku
Written by Dora Usdan, a summer 2023 intern
Blog section: