Blog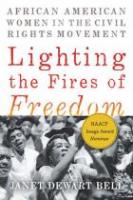 By: Derek

Most Americans know of Rosa Parks, the black woman who famously refused to give up her seat to a white person on a bus . . .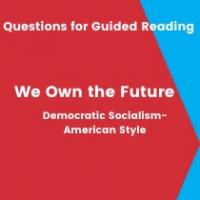 By: emily

We Own the Future is an original and timely collection that provides a crash course into the history and practice of democratic socialism . . .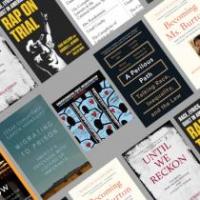 By: Derek

The Oscars are this weekend. While the Academy of Motion Picture Arts and Sciences celebrates the year in motion pictures we thought we would . . .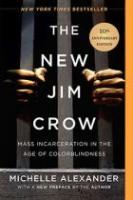 By: Derek

In January 2020 we published the tenth anniversary edition of Michelle Alexander's The New Jim Crow: Mass Incarceration in the Age of . . .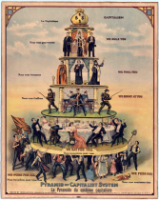 By: emily

This new decade opens on a deeply turbulent time in history; with the 2020 US presidential election looming nearer, we are faced with ballooning . . .
By: Derek

The holiday season is book season. Maybe it is the winter weather, but the holidays are a good time to get cozy and read.
By: emily

This holiday season, spread the gift of political education and consciousness-raising with our best-selling titles on education, racial justice, . . .
By: brian

The system is rigged: America's government remains overwhelmingly white, male, and wealthy.
By: amber

Earlier this year, The New Press published Massoud Hayoun's When We Were Arabs: A Jewish Family's Forgotten History, his moving and . . .
By: development

Akemi Johnson's powerful account of the U.S.
By: chelsea

Next month, The New Press is pleased to publish Mike German's Disrupt, Discredit, and Divide: How the New FBI Damages Democracy . . .
By: chelsea
Pages