Blog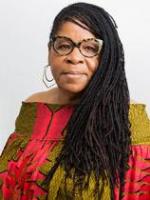 By: Derek

Susan Burton, co-author or

Becoming Ms. Burton

and founder of A New Way of Life Reentry Project, was named an honoree of NBC News' "

. . .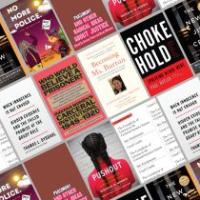 By: Veronica S.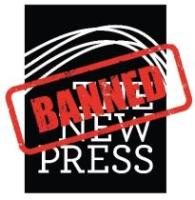 By: Derek

For more than thirty years, The New Press has been a leading publisher of diverse narratives and books that provide cutting-edge analyses and

. . .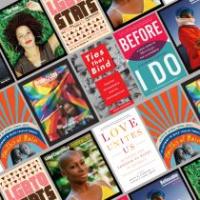 By: Veronica S.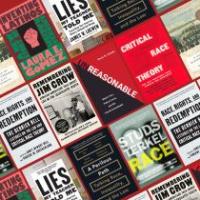 By: Veronica S.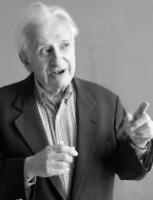 By: Derek

Studs Terkel, the legendary author and oral historian, was born 111 years ago this week. Born on May 16th in 1912, Terkel defined broadcast

. . .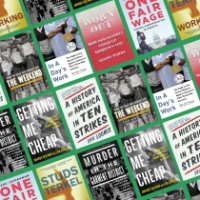 By: emily

May 1 is International Workers' Day (also known as May Day), a day to honor laborers, labor movements, and the fight for workers' rights.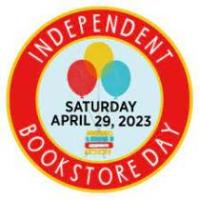 By: Derek

Indie bookstores play a vital role in their communities.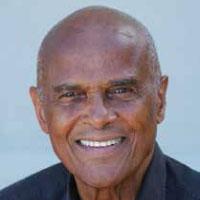 By: Derek

HARRY BELAFONTE

March 1, 1927–April 25, 2023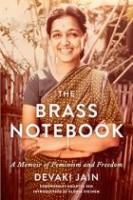 By: Veronica S.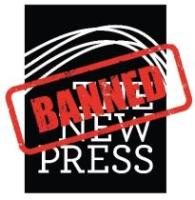 By: Derek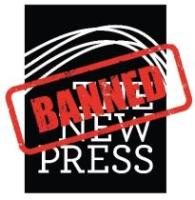 By: Derek

Efforts by Florida Governor Ron DeSantis to ban books in schools and the College Board's decision to revise their AP African American Studies . . .
Pages