Ideas Can't Be Banned: Reading Lists That Name the Issues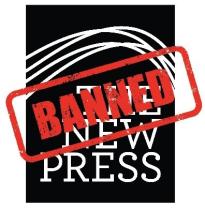 For more than thirty years, The New Press has been a leading publisher of diverse narratives and books that provide cutting-edge analyses and critical perspectives. As a not-for-profit, public interest publisher, it has been our mission to provide books on topics and by authors traditionally ignored by mainstream publishers—books that facilitate social change, enrich public discourse, and defend democratic values, including from historically disenfranchised voices and on underrepresented subjects such as race, economic inequality, LGBTQ+ communities, criminal justice, and environmental reform.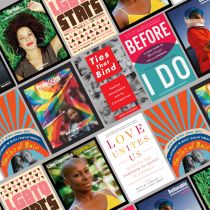 From photobooks to anthologies, this collection of books celebrates the rich diversity of the queer community and honors the vibrant history and ongoing work of LGBTQ+ activism.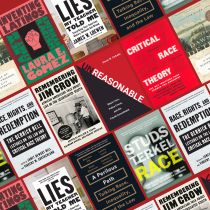 This list provides essential reading to better understand the relationship between history, race, and the legal system.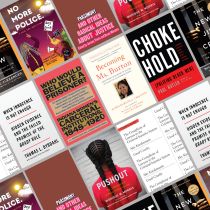 From memoirs on the impact of incarceration to comprehensive primers on police abolition written by activists, lawyers, and the formerly incarcerated, this collection of books offers the tools to reimagine our justice system.
We hope that these titles shed light on the issues, provide nuance and understanding, and spur conversations that lead to reflection and change. 
The New Press is able to fulfill its mission of publishing books for a more inclusive, just, and equitable world through the support of
readers
, foundation grants, and contributions from
individual donors
.
Blog section: