Blog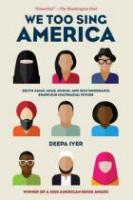 By: Derek

On the eve of the twentieth anniversary of 9/11, author Deepa Iyer shares her reflections and a call to action.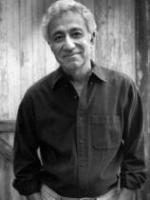 By: Derek

MIKE ROSE
1944–2021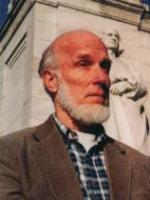 By: Derek

JAMES W. LOEWEN
February 6, 1942-August 19, 2021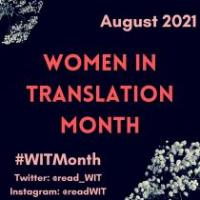 By: emily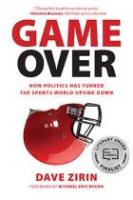 By: Derek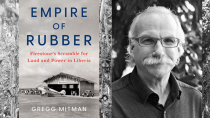 By: emily

On July 26th, 1847, the Republic of Liberia declared its independence from the United States as a free Black republic.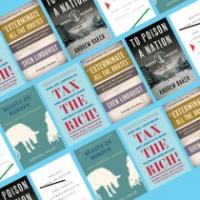 By: Derek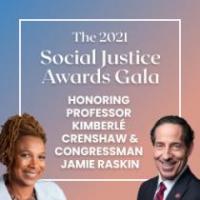 By: James Phelan

Professor Crenshaw and Congressman Raskin will be honored in New York City on November 9, 2021, at The New Press Social . . .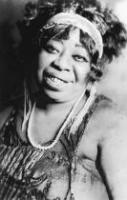 By: emily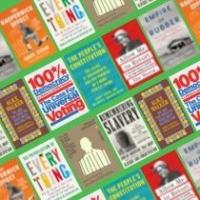 By: Derek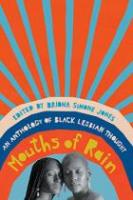 By: Derek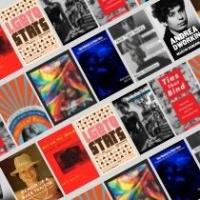 By: emily
Pages