5 Essential Books by Howard Zinn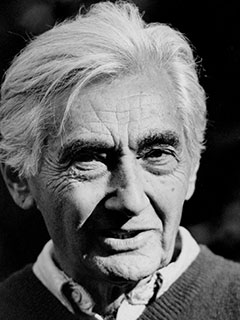 Howard Zinn would have turned one hundred years old on August 24 this year. A lifelong activist and historian, Zinn took a famously democratic approach to telling the American story that centered the Black, Indigenous, and working-class experiences long overlooked by typical history books. Zinn's work, critical but fair, unflinching yet hopeful, forever changed the way we look at the past. If you're new to Zinn's work, we've compiled a reading list to get you started.
*     *     *     *     *     *     *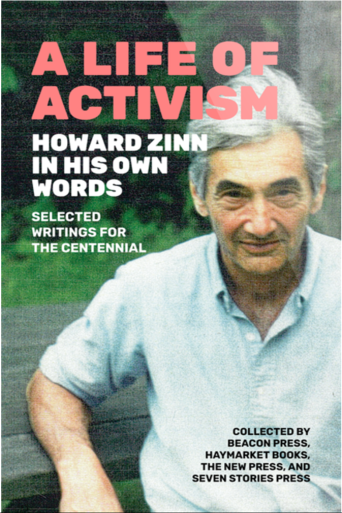 Recently published in celebration of the hundredth anniversary of Howard Zinn's birth, this free ebook brings together a selection of excerpts from across Zinn's career, from speeches to plays and more. A Life of Activism is published in collaboration with Beacon Press, Haymarket Books, The New Press, and Seven Stories Press.
Download the book for free from our friends at Seven Stories
.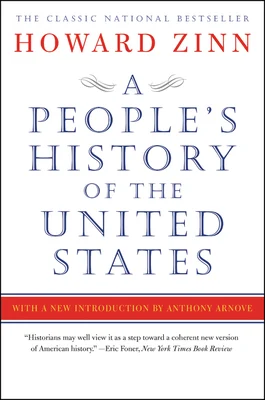 The book that catapulted Zinn into the national consciousness and for which he is best known, A People's History is a radical reconsideration of American history from 1492 through the Reagan era that privileges the stories of those whom conventional, top-down history has forgotten. Against "great men" theories of faultless founders and uninterrupted progress, Zinn presents the history of the United States stripped of its convenient fictions. Instead, his is a powerful, empowering story of class antagonisms and, above all, resistance by the working-class and the marginalized.
With an introduction by Noam Chomsky and an afterword by Alice Walker, The Indispensable Zinn is a comprehensive collection of the historian's most famous works. It showcases Zinn at his multifaceted best, including highlights from Zinn's seminal work on the civil rights movement, personal accounts from a life on the frontlines of American progressive movement, and the full text of his underappreciated play Marx in Soho.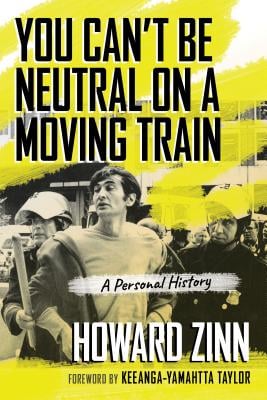 You Can't be Neutral on a Moving Train provides critical background on Zinn, not just as a historian, but as a man of the left and a tireless advocate for justice. Tracing his life from Brooklyn to the Air Force to the classroom at Spelman College and beyond, Zinn reflects on the events that forged his unique and vital historical voice. It is a fascinating look into how Zinn's departure from the historical consensus of the American academy was informed by his experiences outside of the classroom.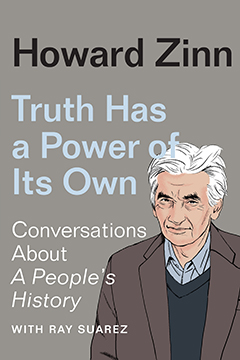 In a longform interview with journalist Ray Suarez, Zinn provides something of a coda to his decades-long body of work, walking through the process of constructing A People's History. Truth Has a Power of Its Own weaves seamlessly between historical analysis, reflection on the field of American history, and meditations on the biggest controversies facing America thirty years after the publication of A People's History. Zinn and Suarez's dialogue is as witty as it is incisive, making Truth Has a Power of Its Own an essential read to understand how Zinn's work remains as relevant today as it was in 1980.
*     *     *
This post was written by Ben Metzner, a Comparative Literature and History double major at Yale University and a Summer 2022 New Press Intern.
Blog section: