Blog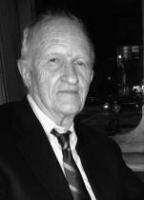 By: Derek

JAMES RIDGEWAY
November 1, 1936–Saturday, February 13, 2021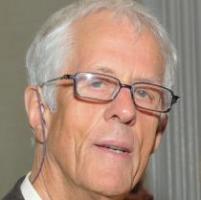 By: Derek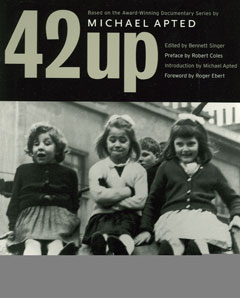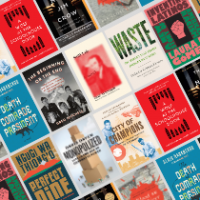 By: Derek

We published many wonderful books this year that challenge the narrative of history, confront inequities in our society, that champion racial . . .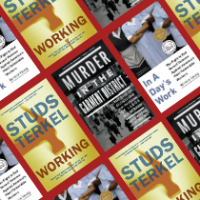 By: emily

COVID-19 has thrown the fragile state of American labor into sharp relief, as the Trump administration scrambles to further dismantle . . .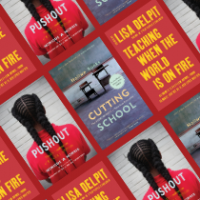 By: emily

Education is where capitalism, racism, and policing intersect, resulting in what we know as the "school to prison pipeline." These . . .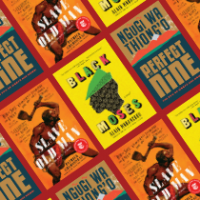 By: emily

There can be no transformation of our world without imagination, and imagination is the bedrock of literature.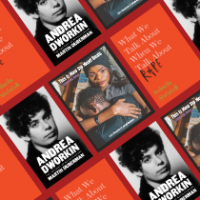 By: emily

The traditional construction of gender is one of the pillars of a capitalist society, for the creation of new generations of compliant . . .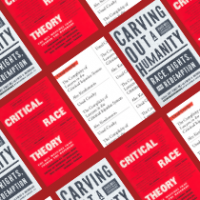 By: emily

The visibility of the Black Lives Matter movement against police brutality has drawn attention to a deeper conversation.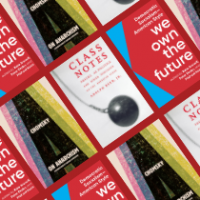 By: emily

What does it mean to resist?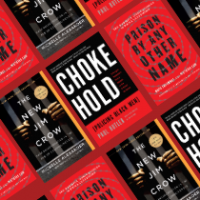 By: emily

This summer the murders of George Floyd, Breonna Taylor, Rayshard Brooks, and many more Black people at the hands of the police sparked . . .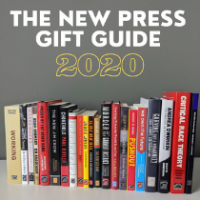 By: emily

As 2020 draws to a close many of us are weary and frightened, but hopeful.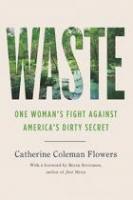 By: Derek

Waste, activist Catherine Coleman Flowers's new memoir traces her evolution from . . .
Pages