Announcing The New Press Fall 2021 Catalog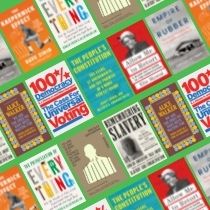 The New Press is happy to share our
Fall 2021 catalog
, which includes books to be published between September 2021 and February 2022. The pandemic exposed systemic problems in our criminal justice system, our politics, our economy, and our culture at large, while it opened up conversations about racism, justice, and equality. The books coming out in our Fall season illuminate these issues and more, looking back at what we can learn from history, taking stock of where we are at now, and looking forward to a better future.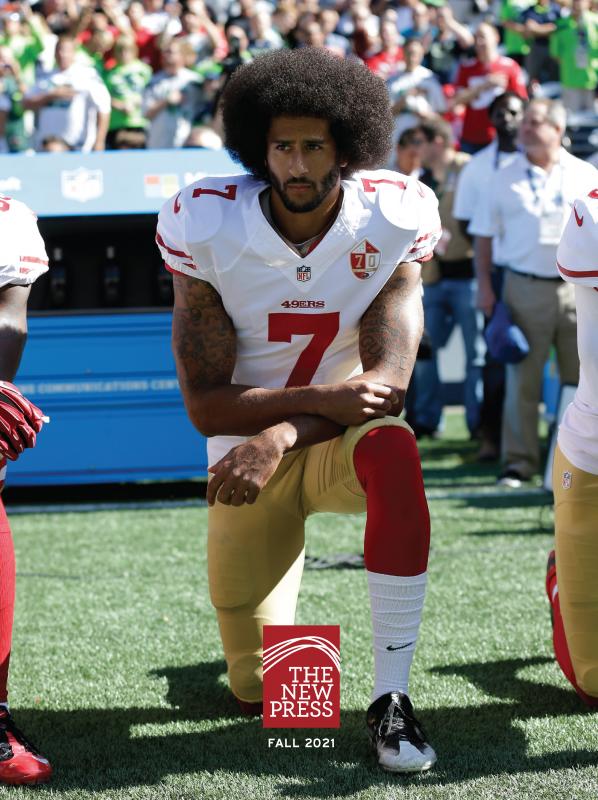 Progressive sports writer Dave Zirin's riveting and inspiring
The Kaepernick Effect
shares first-person stories of how "taking a knee" triggered an awakening in sports—from professional athletes to rising high school athletes, college stars to coaches.
The Constitution was written over 230 years ago and continues to shape policies, laws, and court decisions that impact all of our lives. This season we'll publish three books that offer vital close reads of our country's founding document. John Kowal and Wilfred Codrington of The Brennan Center trace the evolution of American democracy in
The People's Constitution
by examining the history of the Constitution and the twenty-seven amendments that have tried to keep this imperfect document in line with the Framers' promise of a more perfect union. MSNBC commentator and
Nation
legal editor Elie Mystal turns his razor-sharp wit and legal acumen on our founding document in
Allow Me to Retort: A Black Guy's Guide to the Constitution
. In
From Parchment to Dust
, prominent constitutional law scholar Louis Michael Seidman provocatively argues the Constitution has long passed its "sell-by" date and that we may not need it at all.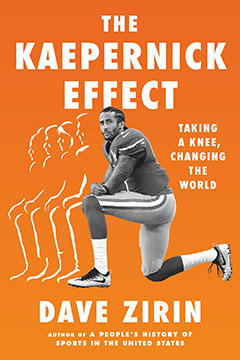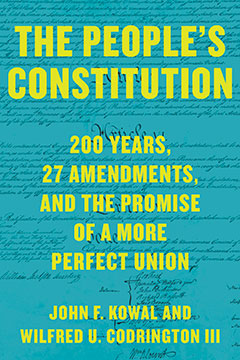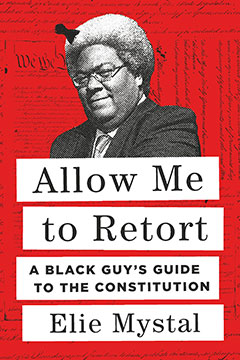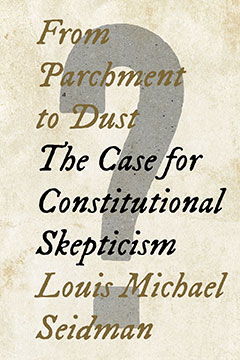 In the wake of the 2020 presidential election several states across the country have proposed and passed more restrictive voting laws. We know making it easier for people to vote makes for a stronger democracy. In their forthcoming
100% Democracy
,
Washington Post
columnist E.J. Dionne and Ash Center fellow Miles Rapoport make the case for required universal participation in our elections.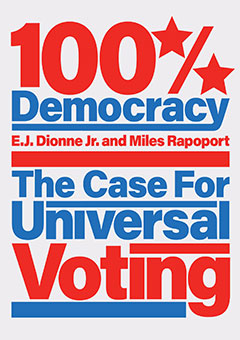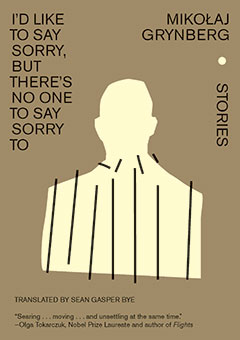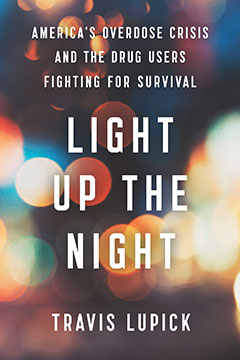 For more about these titles and others, from a collection of short stories on Jewish life by Polish writer Mikołaj Grynberg to a gripping account of America's overdose crisis and necessary harm reduction tactics,
scroll through our Fall 2021 season
.
Blog section: