Blog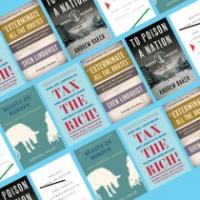 By: Derek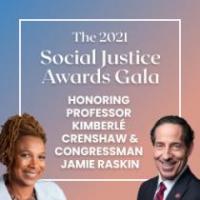 By: James Phelan

Professor Crenshaw and Congressman Raskin will be honored in New York City on November 9, 2021, at The New Press Social . . .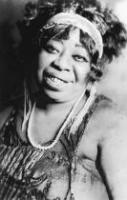 By: emily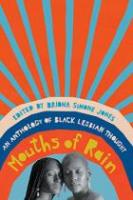 By: Derek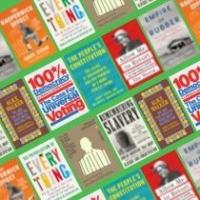 By: Derek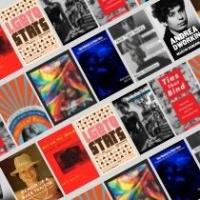 By: emily
By: emily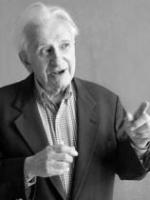 By: Derek

This weekend we are celebrating writer, orator, and icon Louis "Studs" Terkel's birthday.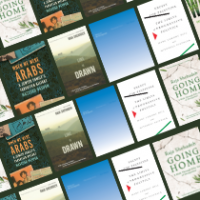 By: emily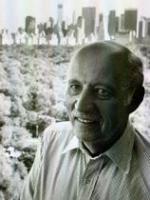 By: Anonymous

ALLON SCHOENER
January 1, 1926–April 8, 2021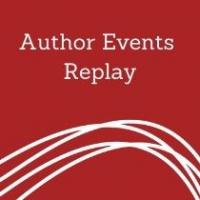 By: Derek

Saturday, April 24th is Independent Bookstore Day, a day to celebrate and show some love to the indie bookstores who provide an invaluable service . . .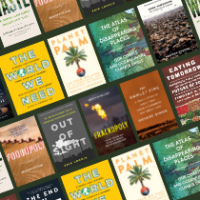 By: Anonymous

The original organizers of Earth Day, celebrated in the United States on April 22nd every year since 1970 and globally since the 1990s, were . . .
Pages