Blog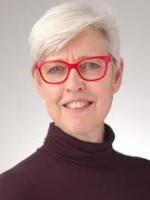 By: Derek

The New Press is delighted that Marjoleine Kars has been awarded this year's Cundill History Prize and . . .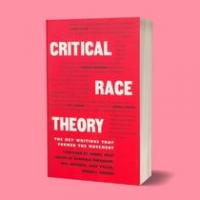 By: Derek

To say that there is an ongoing debate over critical race theory (CRT) in the United States today is to miss the importance of what's actually . . .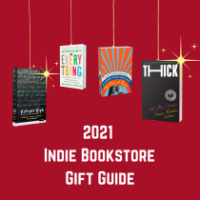 By: Jay P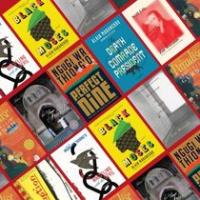 By: Derek

Earlier this month the Swedish Academy announced Abdulrazak Gurnah as this year's . . .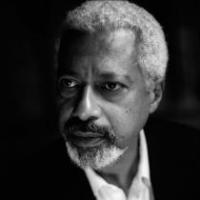 By: James Phelan

Abdulrazak Gurnah was announced by the Nobel Committee as this year's winner of the esteemed international literature prize.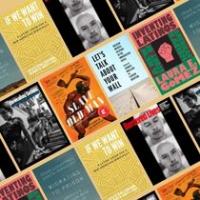 By: Derek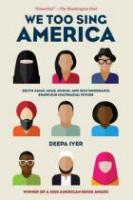 By: Derek

On the eve of the twentieth anniversary of 9/11, author Deepa Iyer shares her reflections and a call to action.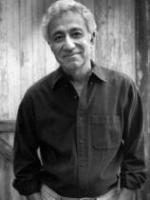 By: Derek

MIKE ROSE
1944–2021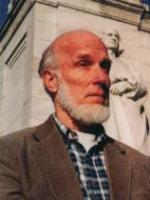 By: Derek

JAMES W. LOEWEN
February 6, 1942-August 19, 2021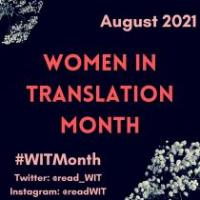 By: emily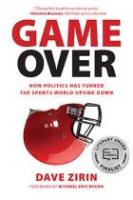 By: Derek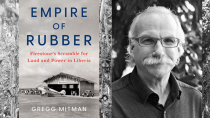 By: emily

On July 26th, 1847, the Republic of Liberia declared its independence from the United States as a free Black republic.
Pages