The 25th anniversary benefit held on November 9 at the Rubin Museum of Art was a remarkable triumph for The New Press. From the robust turnout of more than 215 to the record-breaking fund-raising total of $200,000, it was, by all measures, a huge success. The full house, together with the talented Sarah Jones and acclaimed Michelle Alexander, celebrated our quarter-century milestone and honored Bryan Stevenson, the inspirational author, lawyer, and social justice activist, with the 2017 New Press Social Justice Award.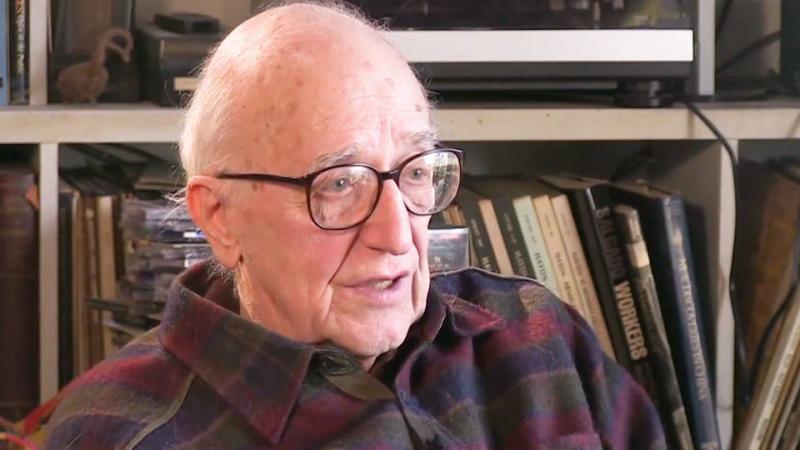 Image courtesy of Real News
Edward Herman
1925 - 2017
The New Press notes the passing of Edward Herman, noted co-author (with Noam Chomsky) of Manufacturing Consent: The Political Economy of the Mass Media, which André Schiffrin published at Pantheon Books in 1988, prior to founding The New Press. Of course Manufacturing Consent remains very much in print nearly thirty years later.