Blog
By: dondi

"Natalie Hopkinson has an established reputation as one of the most sophisticated commentators on contemporary black culture." —Mark . . .
By: dondi

With major philanthropic support, The New Press has undertaken a collaborative effort with the re-entry program created and run by Susan Burton to . . .
By: dondi

The ACLU of New Jersey Successfully Challenges the New Jersey Correctional System's Ban on Access to The New Jim Crow, Michelle . . .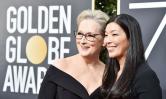 By: dondi

Ai-Jen Poo, the executive director for the National Domestic Workers Alliance and author of The Age of Dignity: Preparing for the . . .
By: dondi
By: dondi
By: dondi

Matthew Desmond, a 2015 MacArthur genius winner and author of Evicted, hails Peter Edelman's Not a Crime to Be Poor: The . . .
By: dondi
By: dondi

The Know-It-Alls: The Rise of Silicon Valley as a Political Powerhouse and Social Wrecking Ball author Noam Cohen . . .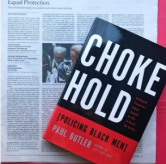 By: dondi

Becoming Ms.
By: dondi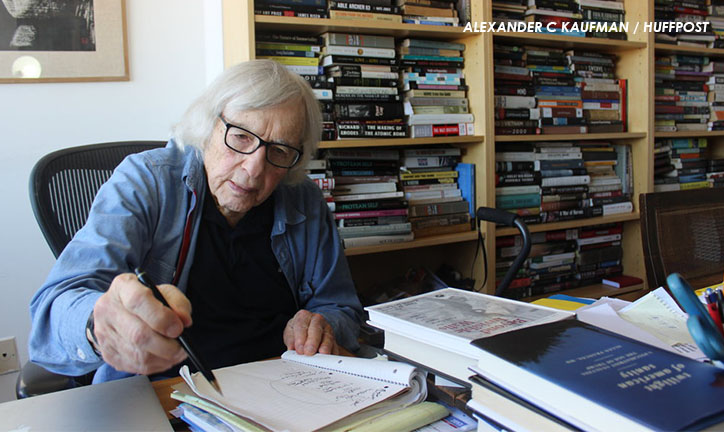 By: dondi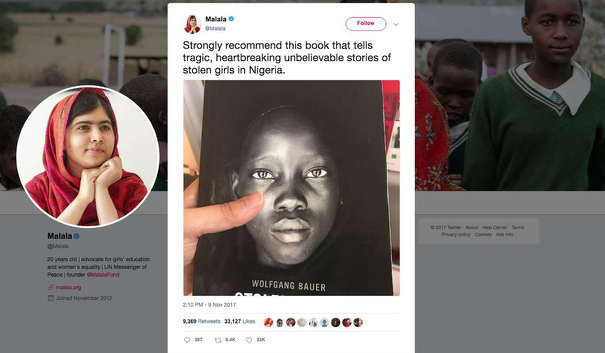 Pages