Blog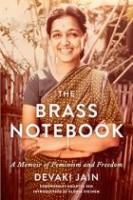 By: emily

This post written by Veronica Silva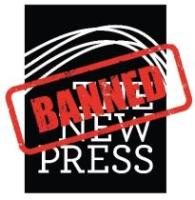 By: Derek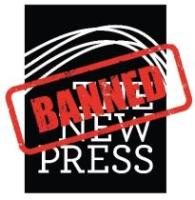 By: Derek

Efforts by Florida Governor Ron DeSantis to ban books in schools and the College Board's decision to revise their AP African American Studies . . .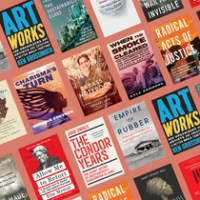 By: Derek

The New Press is excited to share our Spring 2023 catalog, which includes books to be . . .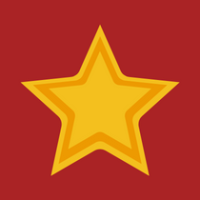 By: Derek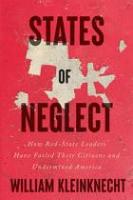 By: emily

For the New Press blog, veteran journalist William Kleinknecht offers important takeaways from the midterm elections, reflecting on what . . .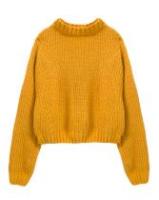 By: emily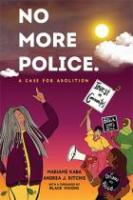 By: Derek

The Black Lives Matter movement, reinvigorated during the summer 2020 uprisings, galvanized hundreds of thousands of people into the streets and . . .
By: James Phelan

The 2022 honorees will be celebrated at the Edison Ballroom in New York City on November 16, 2022
By: Derek

BARBARA EHRENREICH
August 26, 1941–September 1, 2022
By: Derek

Part handbook, part road map, No More Police: A Case for Abolition by New . . .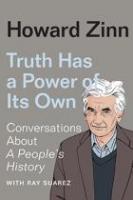 By: Derek
Pages