Book Giveaway! Quarantine Reads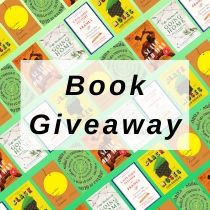 Last week on the blog we shared a list of six wonderful works that will transport you far, far away, all while staying hunkered down at home. This week we are offering the the chance to win a free copy of one of the titles featured on this list. Your choice.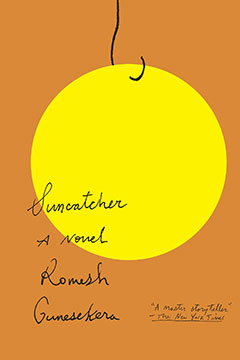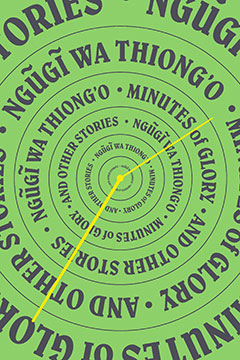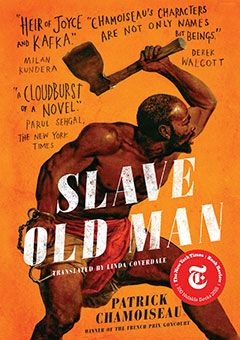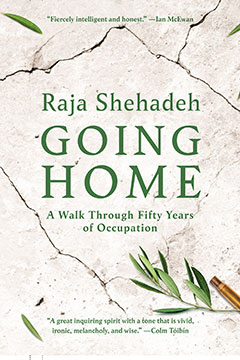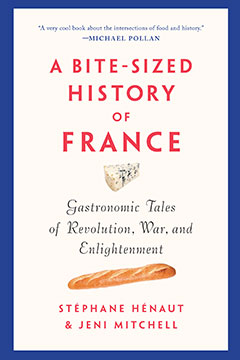 Suncatcher: A Novel by Romesh Gunesekera
"A lyrical and evocative portrait of a Sri Lankan boyhood friendship and the life lessons that came with it."
—Kirkus Reviews
Minutes of Glory: And Other Stories by Ngũgĩ wa Thiong'o
"Subversive and insightful, this masterful, long-overdue, yet timely collection introduces Ngugi's fiction to American readers."
—Booklist (starred review)
Slave Old Man: A Novel by Patrick Chamoiseau
"Somewhere between a fever dream and a prose poem. . . . This novel is a transfixing, profound experience."
—Best Books of the Summer by Publishers Weekly
Going Home: A Walk Through Fifty Years of Occupation by Raja Shehadeh
"[Raja Shehadeh] interweaves personal revelations and political history in a candid, nostalgic reflection on life in Ramallah. . . . A moving memoir of the far-reaching challenges of life in the Middle East."
—Kirkus Reviews
A Bite-Sized History of France: Gastronomic Tales of Revolution, War, and Enlightenment by Stephanie Henaut and Jeni Mitchell
"This impressive book intertwines tales of gastronomy, culture, war, and revolution . . . with brisk wit [and] imagination."
—The Christian Science Monitor
Black Moses: A Novel by Alain Mabanckou
"An orphan story with biting humor . . . as pointed as it is funny."
—Los Angeles Times
You can find out more about each title and read excerpts from each in our blog post "Long Distance Reads to Read from Home," but before you do, use the form below to enter the drawing. The giveaway is open to US addresses only.
* * * * *
Giveaway Terms & Conditions:
Open to individuals with US mailing addresses
You must be the older of 18 years of age or the legal age of majority in your state or jurisdiction of residence at the time of entry. Limit one entry per person.
Winners will be notified within five (5) business days of the drawing. Prize(s) will be shipped to the address provided. A prize is typically shipped within two to three weeks of the drawing.
Void where prohibited.
By entering the promotion, you consent to having your email address provided to The New Press, who may email you regarding promotions, offers, and other notifications. You have the right to unsubscribe to these at any time.