New Press Authors Among the 2020 MacArthur Fellows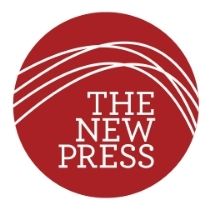 Every year the MacArthur Foundation announces a new class of fellows. Sometimes referred to as a "genius grant," a MacArthur Fellowship goes to recpients at the top of their respective fields. They are the creators, thinkers, and doers, who, through their extraordinary dedication and originality, have made huge impacts in their disciplines and in the culture. The New Press is thrilled to see two of our authors among the 2020 MacArthur Fellows.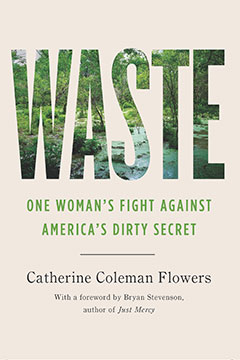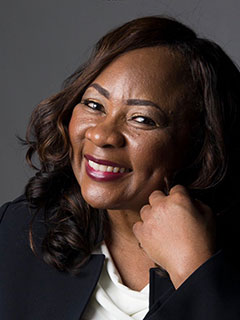 An environmental justice activist, Catherine Coleman Flowers's work fighting for basic sanitation began close to home in her community of Lowndes County, Alabama—a county that has a long, turbulent, and bloody history of racial injustice. Her work has since evolved to address issues of environmental, economic, and racial injustices in rural communities across the United States. Too many people, Flowers discovered, especially the rural poor, lack an affordable means of disposing cleanly of the waste from their toilets, and, as a consequence, live amid filth.
Flowers recounts her evolution from country girl to student civil rights organizer to environmental justice champion in her new book Waste: One Woman's Fight Against America's Dirty Secret.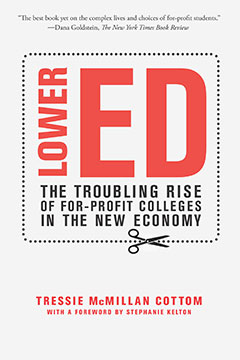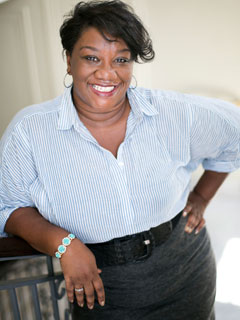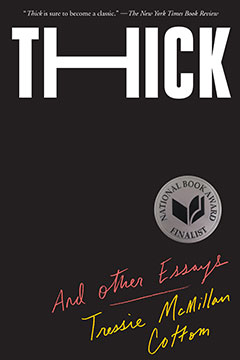 Tressie McMillan Cottom, a sociologist and writer, has shaped public discourse on issues of race, gender, and education through her scholarship, books, and as the co-host of the popular podcast Here to Slay. McMillan Cottom's most recent book Thick: And Other Essays, a finalist for the 2019 National Book Award, is a bold and genre-busting collection on beauty, media, and money that speaks to the everywoman and the erudite alike. Her book Lower Ed: The Troubling Rise of For-Profit Colleges in the New Economy expertly parses the fraught dynamics of the big-money industry of for-profit colleges--from the small family-run operations to the behemoths brandished on billboards, and subway ads--to show precisely how it is part and parcel of the growing inequality plaguing the country.
Blog section: