The New Press Remembers Harry Belafonte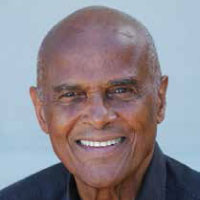 HARRY BELAFONTE
March 1, 1927–April 25, 2023
The New Press is deeply saddened to note the passing of groundbreaking entertainer and lifelong activist Harry Belafonte. Belafonte was honored by The New Press in 2013 as a recipient of our
Social Justice Awards
, alongside Pete Seeger, for his work for and profound understanding of the role that music and the arts can play in social movements.
Born in Harlem, Belafonte rose to international fame in the 1950s with his album Calypso and went on to star in film and television during his barrier-breaking career. Belafonte supported the Civil Rights Movement in the 1950s and 1960s, becoming a dynamic force in the movement and a key ally of Dr. Martin Luther King Jr. In their obituary of the late star, the Washington Post quotes Belafonte as saying "I wasn't an artist who'd become an activist. I was an activist who'd become an artist."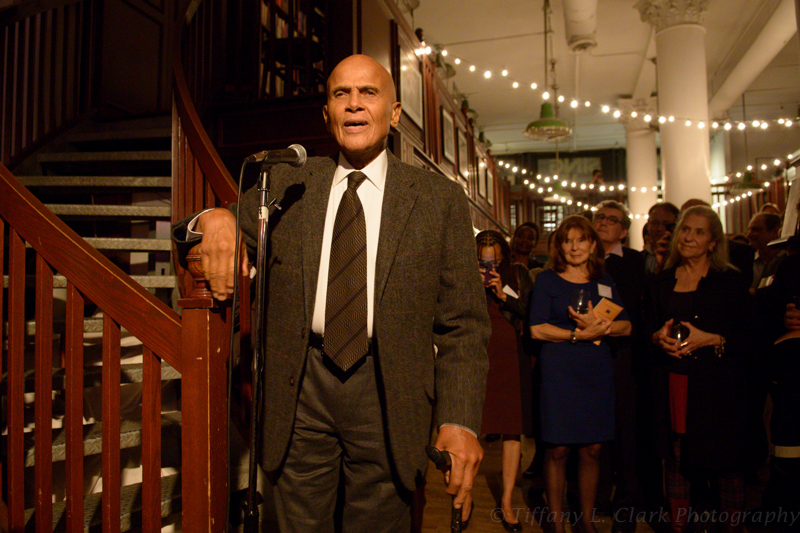 Harry Belafonte at the 2013 New Press Social Justice Awards Gala
Listen to a remembrance on
NPR
.
Blog section: