The New Press Remembers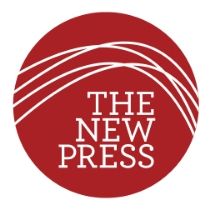 It is with heavy hearts that we note the passing of members of The New Press community who have fallen victim to COVID-19.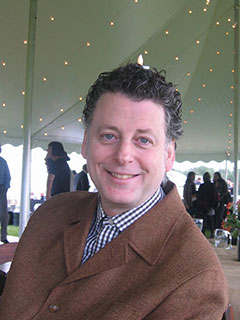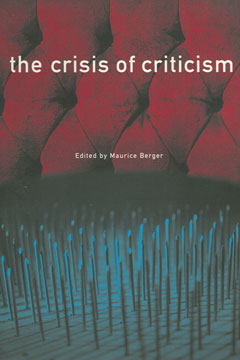 Maurice Berger was a cultural historian, art critic, and curator. He acted as a research professor and chief curator at the Center for Art, Design and Visual Culture, University of Maryland Baltimore County. His writing on art, film, television, theater, law, and the politics of race has appeared in many journals and newspapers, including Artforum, Art in America, the New York Times, the Village Voice, October, Wired, and the Los Angeles Times. His collection The Crisis of Criticism (The New Press, 1998) compiled brilliantly argued, provocative essays that address the problematic nature of the critic's authority and responsibilities. Kirkus Reviews commended that Berger's work "offers the undeniable pleasure of reading intellectually stimulating arguments." His New York Times obituary can be found here.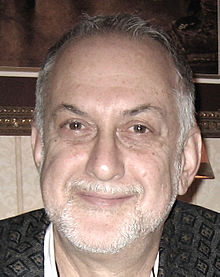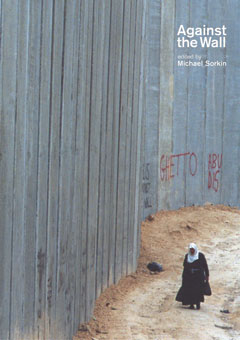 Michael Sorkin was an award-winning architect, director of the Graduate Urban Design Program at the City College of New York, and former architecture critic for the Village Voice.  The author of many books, he also edited the groundbreaking book Against the Wall (The New Press, 2003), a collection of outstanding original pieces, along with photographs and maps, that offer a frank critique of the barrier in the West Bank called a "security fence" by the Israeli government and the "apartheid wall" by Palestinians. Including both Israeli and Palestinian voices, the collection emphasized that the wall could act only as a barrier to future peace—an argument that took on a new relevance in the U.S. after the 2016 election. His obituary was shared by the New York Times and Artforum.
 
Maurice and Michael will live on through their work and in our memories.
Blog section: