Blog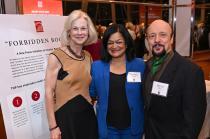 By: Mikayla Servis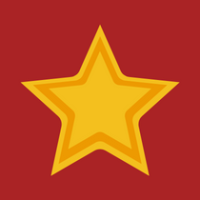 By: Derek

As 2023 comes to a close, we're highlighting the books we published this year that received starred reviews and other major endorsements—for your . . .
By: Derek

Widely considered Palestine's leading writer, Raja Shehadeh is a lawyer, activist, and founder of the human rights organization Al-Haq.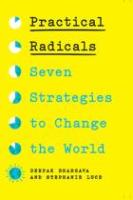 By: Derek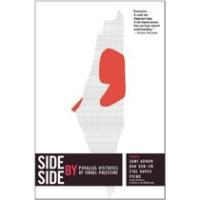 By: Derek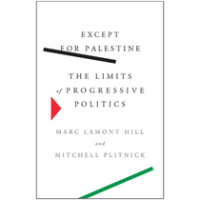 By: Derek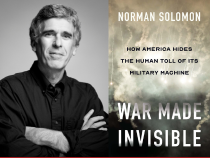 By: emily

By Dora Usdan, Summer 2023 intern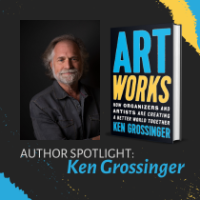 By: Dora U.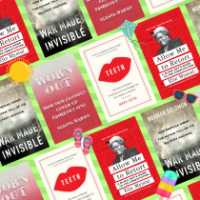 By: Dora U.

In our opinion, there is no better day than one spent out in the sun with the company of a good book.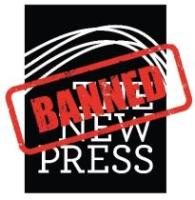 By: Derek

For more than thirty years, The New Press has published books that facilitate social change, enrich public discourse, and defend democratic values . . .
By: Veronica S.
By: Derek
Pages