The New Press Remembers Peter Kwong
PETER KWONG (1941–2017)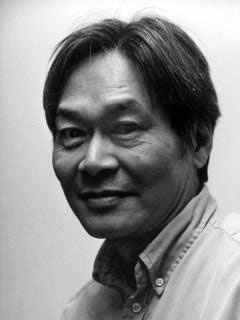 The New Press mourns the loss of Peter Kwong, a New Press founding board member, a distinguished author, and a great friend to The New Press in our earliest days. Peter understood the need for a public interest publisher and supported it with great passion.
At the time of his death Peter was a distinguished professor of urban affairs and planning at Hunter College and a professor of sociology at the Graduate Center, CUNY. Peter's books include Chinese America (with Dušanka Mišcevic); Chinatown, N.Y.; and Forbidden Workers, all published by The New Press.
Peter was a deeply progressive person, an outstanding scholar with marvelously catholic tastes, and a revered professor and teacher. His contributions will long be remembered, as will his beautifully tailored jackets and impeccable wardrobe. The New Press has never had a best-dressed list, but if we did Peter would always have been at the top of it.
Peter made a difference and he will be missed.
Read the obituary in Roosevelt House Public Policy Institute Hunter College
Read the obituary in The New York Times
Read the obituary in City Limits
Read the obituary in Democracy Now!
Read the obituary in The New Yorker