The New Press Remembers Edward Herman
Wednesday, November 29, 2017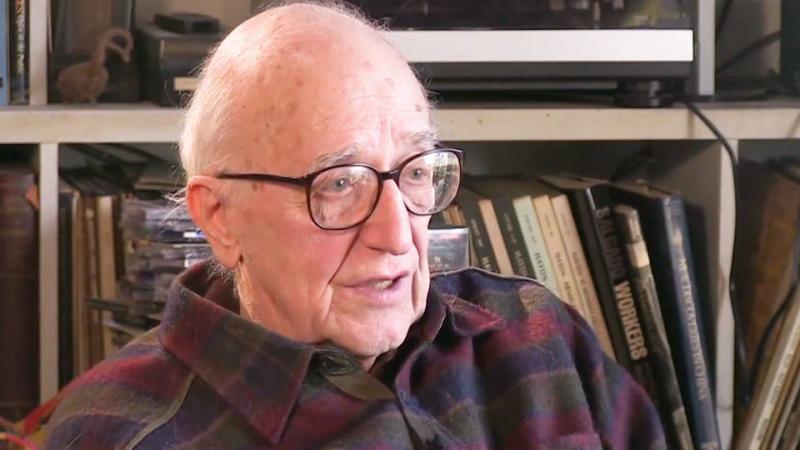 Image courtesy of Real News
Edward Herman
1925 - 2017
The New Press notes the passing of Edward Herman, noted co-author (with Noam Chomsky) of Manufacturing Consent: The Political Economy of the Mass Media, which André Schiffrin published at Pantheon Books in 1988, prior to founding The New Press. Of course Manufacturing Consent remains very much in print nearly thirty years later.
Decades before first Fox and then fake news, Professors Herman and Chomsky lucidly and meticulously described the complicity of mass media in endorsing the United States' foreign policy party line. As Publishers Weekly wrote at the time, "Extensive evidence is calmly presented, and in the end an indictment against the guardians of our freedoms is substantiated. A disturbing picture emerges of a news system that panders to the interests of America's privileged and neglects its duties when the concerns of minority groups and the underclass are at stake." Prescient and chilling, Professor Herman's and Professor Chomsky's scholarship inspired a generation of media and foreign policy critics to continue in their tradition, quite a few of whom The New Press has been very proud to publish. As Matt Taibbi wrote in his appreciation of Herman in Rolling Stone, Manufacturing Consent is "far more relevant now than it was when he and Chomsky first wrote it." 
We extend our condolences to Professor Herman's family.
Read the obituary in The New York Times.