The New Press and Verso Indie Press Summer Fridays event at the Center for Fiction
Center for Fiction
15 Lafayette Avenue,
Brooklyn NY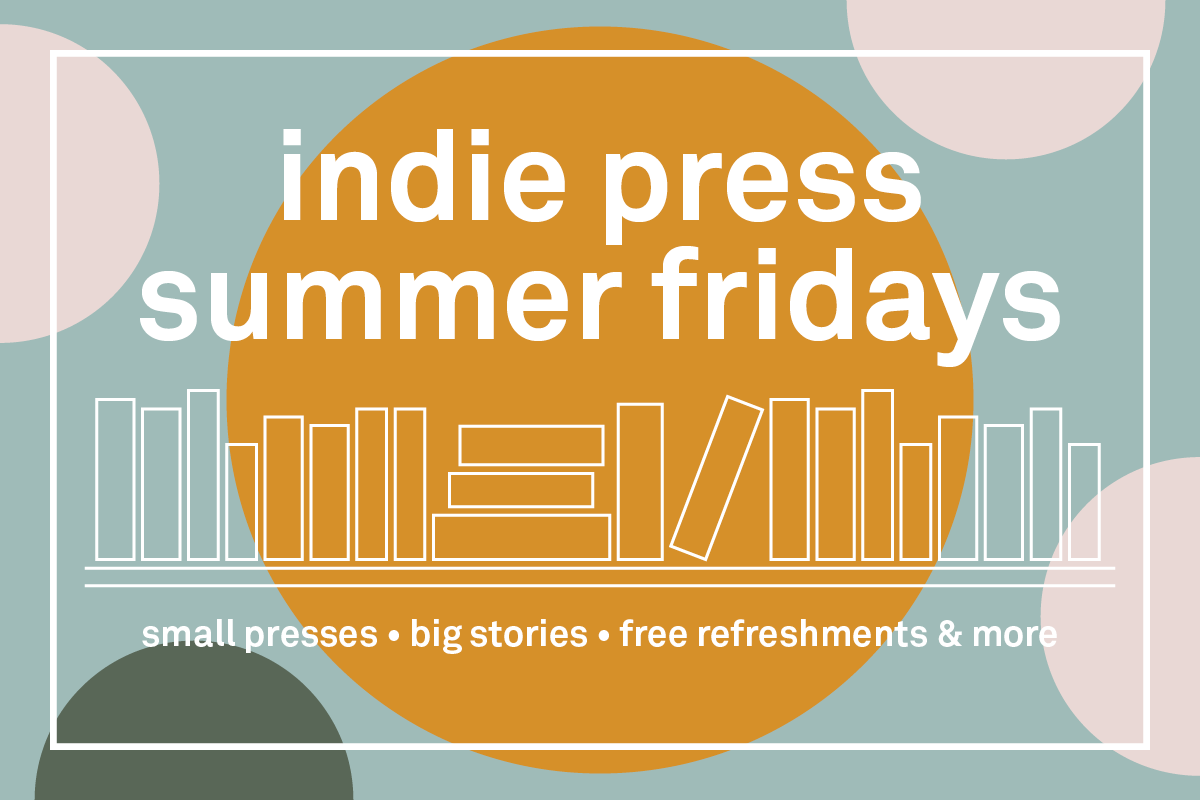 Join The New Press and Verso Books at the Center for Fiction on July, 29 for an Indie Press Summer Fridays event. Meet some of the team behind the books, see some of our new titles, and enjoy free refreshments.
The Indie Press Summer Fridays series celebrate America's best, most beloved indie publishers and is presented by the Center for Fiction and the Independent Publishers Caucus through August.