Go Tell the Crocodiles Book Launch
The New Press
120 Wall Street, 31st Floor,
New York NY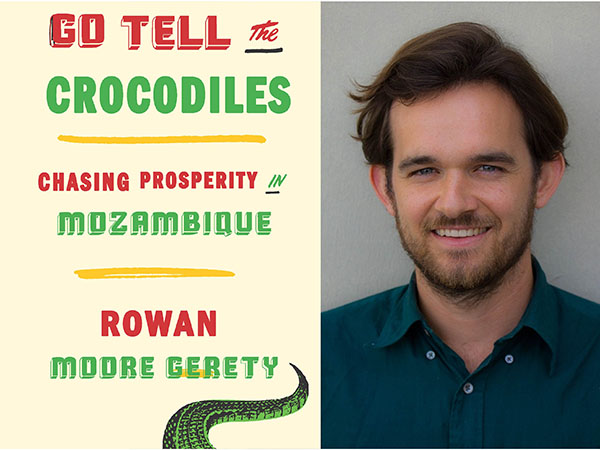 The New Press will host Rowan Moore Gerety for the launch of his first book Go Tell the Crocodiles: Chasing Prosperity in Mozambique at our Wall Street office on Wednesday, March 21, at 6 p.m. Moore Gerety will be in conversation with our executive editor Marc Favreau to discuss his time in Mozambique and his thoughts on its current political climate. 
The event is free and open to the public. Attendees must RSVP by Tuesday, March 20.