Becoming Ms. Burton: Reentry, Healing, and a New Way of Life
Brooklyn Museum
200 Eastern Parkway Brooklyn, New York 11238-6052,
Brooklyn NY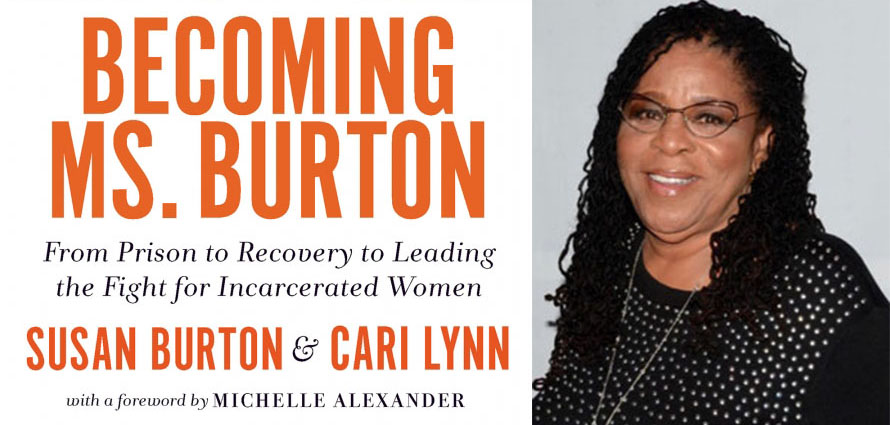 Join social justice leader and author Susan Burton in a conversation with other reentry advocates and activists about the impact of mass incarceration—and the kind of powerful grassroots organizing led by the formerly incarcerated that is necessary to bring an end to the discriminatory policies and attitudes that dehumanize people inside and outside prison walls.
Limited copies of Becoming Ms. Burton: From Prison to Recovery to Leading the Fight for Incarcerated Women will be given away to early arrivals on a first come, firsts served basis. This event will be moderated by Cecilia Clarke, president of the Brooklyn Community Foundation. Produced in partnership with The New Press and Brooklyn Community Foundation. This event is free with Museum admission.